Translation River Company is a global freelance human translation services agency. We are pleased to be your language solutions provider who have excellent reputation for quality and service. We manage a full range of translation, interpretation, and writing services for clients across the world through our subsidiary offices located in Switzerland, UK, Saudi Arabia, UAE, and Egypt. At Translation River, we translate all types of business documents from and into various language pairs including but not limited to the following:
Technical documents, Legal documents, medical documents, economic and stock exchange, financial statements, marketing materials, copy-writing, newspaper articles, literary documents, desktop publishing, and web site content localization and adaptation for local and international markets.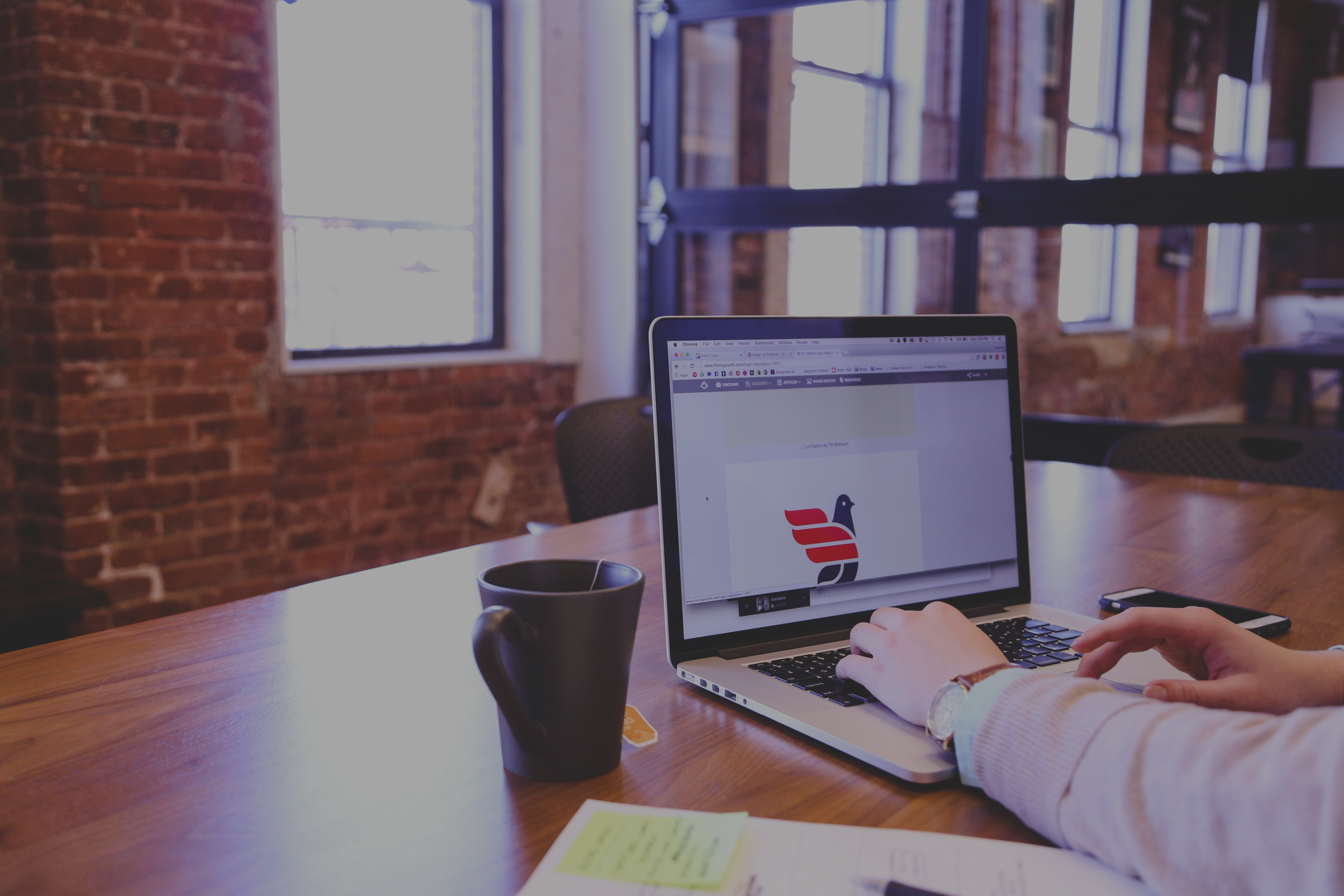 As a document translation services provider, Translation River is committed to providing top notch human translation services to our customers while guaranteeing excellent service, best prices, deadline, and confidentiality. Translation River helps you internationalize your services and products to the international market through providing localized business translation services accustomed to the culture of your intended audience.
We have built our company's success on strict adherence of human values where we believe that our people are our best asset. We use only human translators, linguists, copywriters, and authors who are qualified, work and translate into their native language as well as competent in their field of translation.
In addition, Translation River offers its clients cost-effective translation, localization, and interpretation services. To succeed in global markets, Translation River believes in the importance of cultural localization as well as accuracy of the source and target text meaning to convey the right message to your intended clients, something only qualified and experienced native language linguists can provide.
Receiving high quality document translation services will ensure your business competitiveness, effectiveness, expansion, and success in international and multicultural markets.
We provide free of charge and prompt quotations for your translation requests taking into account that proofreading and editing are included in our best prices.
We guarantee high translation quality by using our human translation services team as well as reviewers and linguists in various fields. We provide faster, accurate, and on time translation services. Translation River employs native speaking translators, linguists, and writers. Most of our team is a Master or PhD holder with 15 years of expertise in his field.
If you want professional human translation services by dedicated fleet of translators and linguists, contact us NOW and get our FREE QUOTE!