We translate your document from English to Arabic
Are looking for fluent and native language translators to translate your documents from English to Arabic? Well, you have come to the right platform. If you have a book, birth certificate, marriage contract, medical report, special and general power of attorney, university degree, or transcript of records in the English language that need professional and certified translation, we are native human translators who are passionate about delivering high quality English to Arabic translation at affordable price.
Certified English to Arabic translations
If you are willing to travel to work in the Middle East region or any of the Gulf Cooperating Countries (GCC): Saudi Arabia, Kuwait, Qatar, Oman, Kuwait, and Bahrain, you should have your documents translated from English to Arabic. Arabic is the official language in these region and all official letters and communication with the governmental bodies are all in Arabic. Hence, translating your official documents from English to Arabic is necessary.
Western and European companies running and investing in the region should have their distribution agreements, Agency certificates, Letters of Appointment, even Memoranda of understanding, licenses, and tenders translated from English to Arabic. Translation River is here to help you and your business succeed in the region through providing high quality translation from English to Arabic. In addition we have professional team of digital marketers, copywriters, content creation who are dedicated to help you in your marketing materials and advertising campaigns.
When in Rome, do as the Romans do.
Cultural differences, customs and traditions, and language barriers are all vital factors that every foreign business should take into account when planning to enter and work in the Arab market.  We at Translation River deliver a wide array of top notch human translation services, certified translation services, legal translation services, and conference interpretation services and more. Beside translation and interpretation services, we provide professional localization and globalization services to adapt your product, application, web content, and games to the requirements of the targeted audience and achieve high return on investment (ROI).
More than 400 million Arabic speaking potential readers around the globe
What does this mean?
This is a promising and huge consuming area. Most of the Arab countries are depending on imports from the European union countries and USA. Accordingly, having an Arabic edition of your publication is a great way of making more sales and achieving more profit. Unlike Arabic translations of regular documents, translating a book to the Arabic language requires very special care and quality control process. For Arabic translations of your book or ebook, you can trust a professional Arabic translator who has very extensive knowledge of the subject matter of your book or ebook.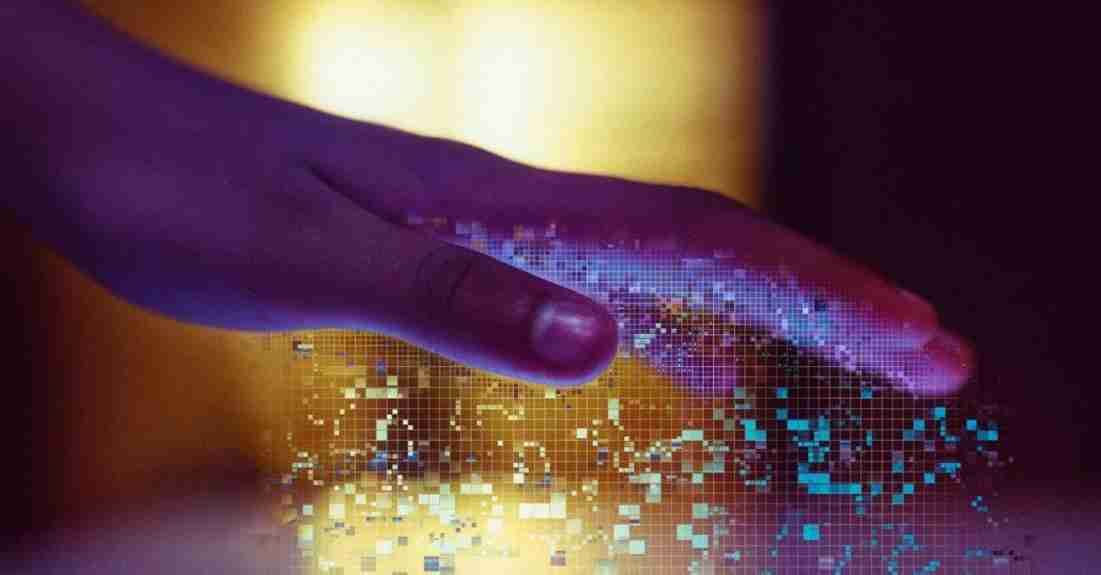 Why our English to Arabic translation?
When asked to undertake the Arabic translation of your documents, Translation River assigns your translations to the Arabic linguist who is highly familiar of the subject matter of the document. During translation process, cultural sensitivities and technical terminology are well taken care of.
After translation stage is accomplished, Translation River starts the proofreading and editing stage. Editorial stage even if it sounds strange may require more time than the translation itself. In addition, we always ask an Arabic grammarian to undertake a full check of the final Arabic edition to ensure it's completely error free. You can trust Translation River to provide you with the professional Arabic translations in almost all fields including: management, computer science, lawsuits and legal cases, medicine, history, religion, psychology, politics….etc. we can convey the message of your text honestly and professionally to the Arabic speaking people.
For more information on our translation services, please feel free to browse our website or simply drop us an email message to best answer your inquire.
REMEMBER: our quotes are FREE.