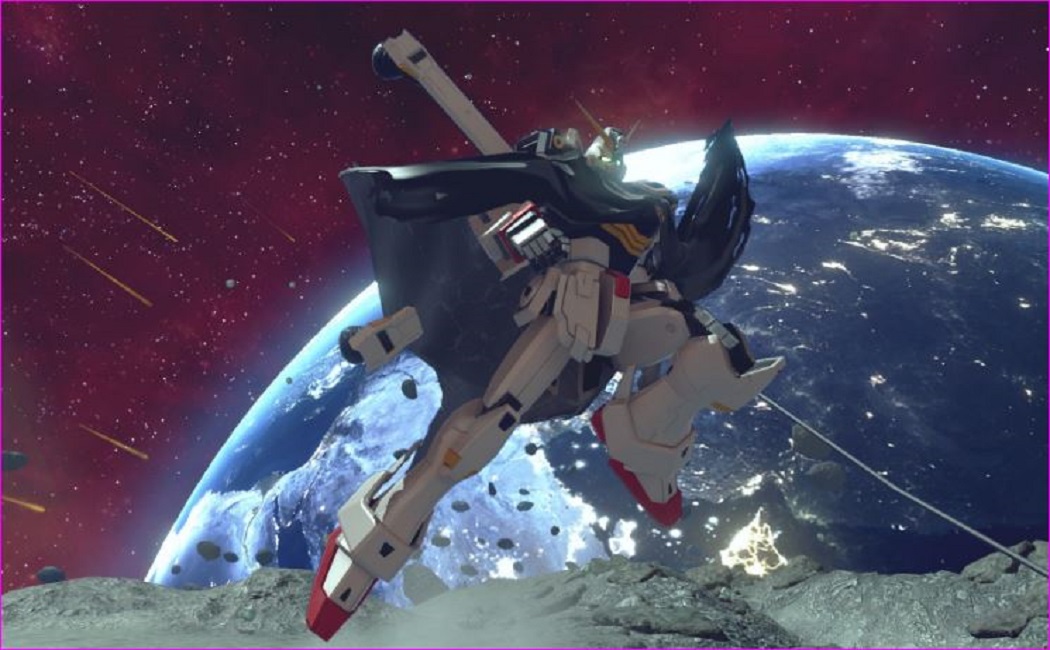 Best video game localization
With the advent of technology, video game localization became promising and successful business with over 100 billion dollar. The evolution of video game industry over the past decades reveals the important role that video game localization plays for our leisure time.  It is very important to have professional and localized games to facilitate non-national sales. For foreign markets, dealing with video game localization should be in line with the culture and norms of the target market. Localizing video game should fit and adapt the demographics and cultural aspects of the new consumers in the global market.
Expert human localization services
Our skilled and professional team will deliver on schedule and ultimate video game localization that fir your right market. At Translation River and with our human translation services, we help you enter new markets and win there successfully. Global market is like battlefield and going global, even for startup business is not an easy task. Looking for video game localization professionals, congratulations, you have come to the right destination. We confirm to deliver high quality localization and bother free project.
Our teams of passionate translators and linguists are able to know cultural differences, demographics, and characteristics of digital and leisure world. You will receive full and immediate support from our dedicated customer team to ensure that your intended customers enjoy and interact with your game and be your loyal ones. We will work closely with your programmers to save effort and cost to adapt everything in the native language of the people you want to reach.
Native high quality
Our video game localization team is native testers. You will be rest assured that your message makes experience. We are using the appropriate vocabulary to make sure that the text flows appeals to clients. Superior game customization is the corner stone for the success of your entertainment software in global market.
For more information and counsel on our video game localization services, please feel free to drop us a message at our email address: [email protected]