Are you looking for Translation Company in Kuwait?
If you are looking for a sworn translation company in Kuwait to have your documents translated right the first time with fair price, then you have come to the right translation center in Kuwait. Our translation office in Kuwait delivers high quality translation services that you can submit to the official authorities, government agencies, embassies, and private institutions as well as certified translation services for individual documents including: marriage contracts, immigration documents, birth certificates, residency and work permit, authorized signatory, educational degrees, power of attorney, contracts, agreements,…etc.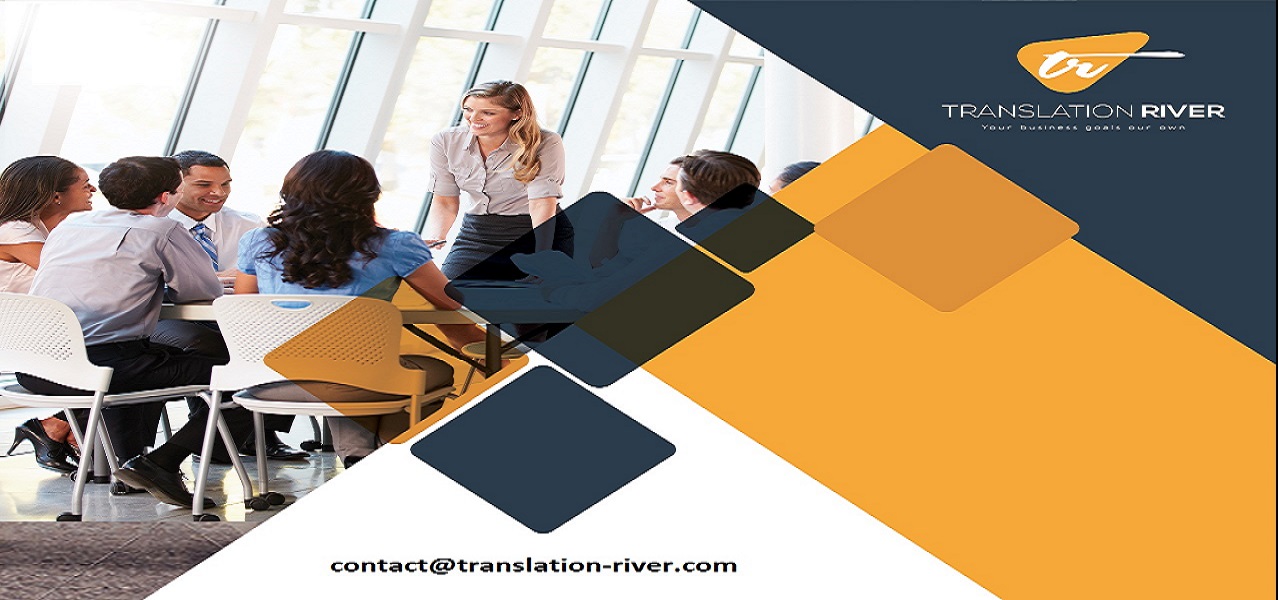 Translation center in Kuwait
If you are a Kuwaiti citizen or a foreigner working in Kuwait and need help to translate your documents for the European and USA embassies accurately, you will receive language help and free English Arabic help through the phone. If you want to be sure that the interpretation is high-quality, you should get a professional interpreter. You always need a professional interpreter if the matter is important and effects your legal protection. Our translation company in Kuwait is proud to provide certified document translation services from English to Arabic. Beyond this, we deliver authorized translation to English and from any of the world's major languages including Spanish, French, Italian, Russian, German, Chinese, Japanese, Turkish and many more.
Translation center in Salmiya
Opportunities are available everywhere and doors are open for your business. If you would like to expand and grow your business, you have to be prepared for effective communication with new clients to catch those opportunities. We are committed to provide superior translation, interpretation, and localization services to our clients through our translation center in Salmiya. Whatever the target languages you want or the source languages you are translating from, our translation company in Kuwait help you translate your documents, books, articles, research studies, contracts or certificates to and from all major world languages. Through our translation center in Salmiya, we translate to Hindi, translate English to French, translate English to German, Translate Turkish to Arabic, translate English to Italian, and translate English to Chinese.
Our translation company in Kuwait is proud to offer the highest quality translation services that help you and your business open the doors to new markets and increase return on investment. Having your business work translated to the language of the targeted audience will make them more familiar with your brands and facilitate the purchasing process. Our qualified and experienced translators and interpreters are pleased to offer you state of the art translation services from and to all languages, including: German, French, Russian, Ukrainian, Spanish, Italian, Romanian, Greek, Dutch, Arabic, Bulgarian, Turkish, Chinese, Portuguese, and Korean.
No worries now. If you are looking for high quality Translation services companies in Al-Salmiya, Kuwait.. You have come to the right place. We are offering high quality Translation services in Kuwait in the following various fields and specializations.
smart Translation Company in Kuwait?
So if you are looking for Translation services companies in Al-Salmiya, Kuwait, please feel free to drop us an email or call us at our WhatsApp number to have your request fulfilled quickly.
As a professional Translation Agency, our work is based on excellence and true commitment to customer service. We are here to help you to translate your document making it available for people who don't speak your language. We provide top notch Translation Services all over the world. Our linguistic services are well known for its quality standards. We provide translation, interpretation, and proofreading services at fair price. Our prices are very affordable and we always abide by deadlines.

Keywords :
accredited translation services in kuwait
translation office near me
kuwait translate